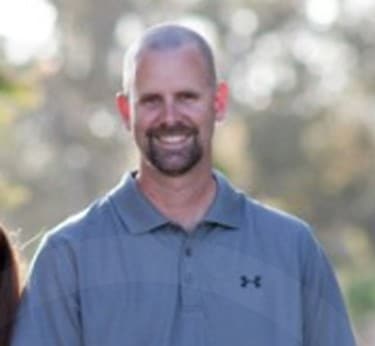 Hey there. My name is Christian, the head honcho around here,  and I appreciate you taking the time to read some of our reviews and articles at YardMasterz.com.  I like to think of myself as a jack of all trades, and a master of none.  However, If there is one thing I consider myself somewhat of an expert in, it would be tools, yards care & barbecuing (ok, that's 3 things I guess).
I'll be the first to say that doing product research is a pain in the ass.  But, like most of you, when I'm going to make a purchase, big or small, I feel the need to look at a lot of different products before making a decision.  Not just to make sure I'm getting the absolute best price, but also getting the right tool or piece of equipment for the job.  That's exactly why I started Yard Masterz.  I want to you to have honest, real world information on the products you want & need for your backyard.  This includes everything from leaf blowers and lawn mowers to bbq's, backyard games, patio furniture and just about anything you can put in your backyard.
I know that you can't beat a recommendation from a personal friend or family member.  That's one of the best ways to make sure you're getting a good, quality product that someone has actually used and likes.  Well consider us your 3rd party validation for any recommendations you may receive.  I shoot straight and give my brutally honest opinion on the products I review.
You should know that we do receive compensation from Amazon if you decide to purchase any of the items that I've reviewed on this site.  It's not a lot, but it helps keep the site going and I enjoy doing the reviews no matter. However, we review the products that we think are best.  Nobody is telling us what to review or how to review it.
So, if you're still reading this, awesome.  I know you get some excellent information here at Yard Masterz that will help you transform your backyard into an amazing space for you and your family.  If you have any questions or comments about any of the gear you've seen on this site, or if you have a suggestion for a product review, please take a moment to contact us here.  We try to get back to all messages within a day or so.