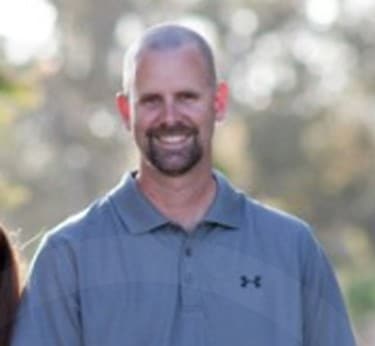 Christian Rogers is a senior writer/editor at YardMasterz and specializes in exterior decor and landscape design.  He writes about backyard products and gear and has used his landscape design experience to write for other industry publications including Smart Yards and Yard Life.
Highlights
♦ Has extensive experience in content development for landscape designers, outdoor product    manufacturers
♦ Contributing author at YardMasterz since 2016
♦ Contributes to leading industry print and online publications
Christian's expertise in designing amazing backyards spaces can be seen in his writing.  He offers objective, insightful ideas and assessments of products while conducting thorough research and testing.
Education
Christian has a Bachelor of Criminal Justice from San Diego State University and has studied woodworking and fine furniture design.
"I consider myself to be a jack of all trades when it comes to yard care, tools, grilling and anything related to home improvement. It's my goal to ensure that I provide consumers helpful, real world product reviews and information to help them make informed decisions about the stuff they need to have an amazing home and yard."