The Team
The Yard Masterz team is comprised of real people, just like you, who are have a diverse background in writing and editing as well as real-world industry experience with the products we recommend.  We feel this combination allows us to give you, the consumer, the absolute best evaluations and reviews of products for your lifestyle.  We're consumers just like you and we love finding amazing products that will make your life easier.
Our Mission
Our mission is to help you make smart buying decisions on the products you need.  With millions of choices for products & services, we know that it can be overwhelming to narrow down options.  It also takes precious time out of your day to research products, find the best place to purchase etc.  Yard Masterz handles these tedious tasks for you.  When you read a product review on our site, you know you are receiving up to date, tested and true facts about that particular product so you can make purchases with confidence.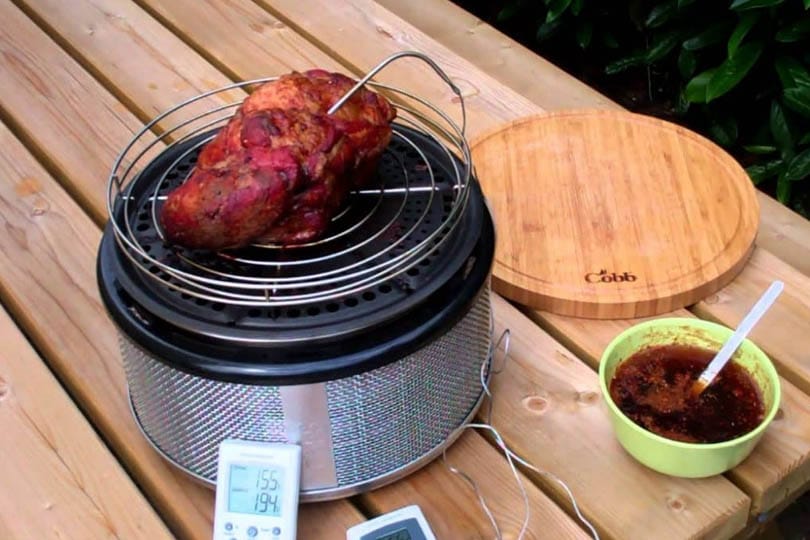 Our Process
We scour the internet for a diverse range of products and compile comparison lists developed by our experts in all product categories we work with. Yes, we do receive a commission on many of the products we review if you click and buy from a suggested retailer. However, we are never compensated for our reviews and we accept products or financial compensation for higher product placement on our lists.   Our reviews & recommendations are unbiased and fair.
We regularly update and refresh our product reviews, so you're getting the most up to date and accurate information possible.  Whether it's a cordless leaf blower or a patio table set,  our experts are extremely knowledgeable about the products they test & review.  You won't find us suggesting products that are poor quality or inferior and we are not loyal to any particular brands.  You will only find quality gear from manufacturers with solid customer service and established reputations.
From time to time there will likely be recalls on some of the product we recommend. This may require us to re-evaluate these products and either remove them from our lists of lower their placement.  We do our very best to stay on top of this, however you may want to keep an eye on the Consumer Product Safety Commission website for news related to products you're considering purchasing.  We also work hard to ensure the products on our lists are actually available for purchase at the retailers we recommend.  We realize it's extremely annoying to find a product you love, only to see that it's not available when you're ready to buy.  Our software does a great job at checking these products daily and our team manually checks the availability of the products.
So Why Trust Our Reviews
The product reviews you find on Yard Masterz are honest, real-world opinions from our team of experts.  We don't take free products, samples or allow outside influence from retailers or product manufacturers.  We look at all aspects of the products we recommend and develop in depth, accurate reviews that you can trust.  We often get outside opinions from other experts and testers to help compile our lists of recommended products.  This allows us to get unfiltered, unbiased information from other sources that help us make our final decisions.  This takes much of the research burden off our visitors, allowing them to buy confidently and without remorse.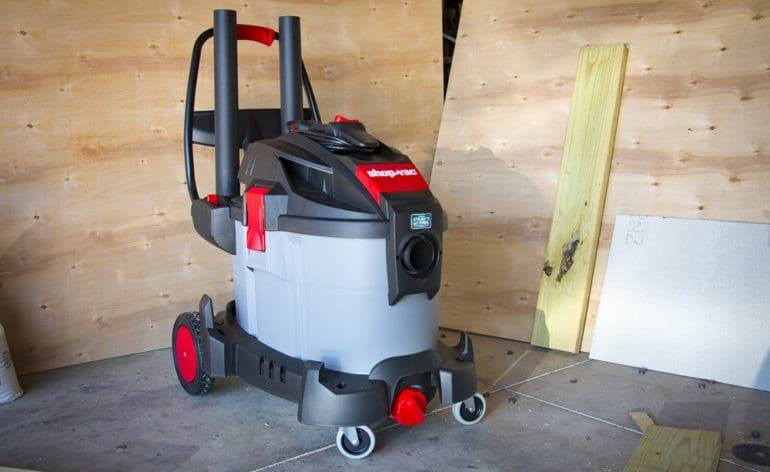 Our Testing Process
We thoroughly enjoy putting our hands on the products we suggest and giving them a thorough run through.  Yes, we actually try to break stuff…and that's not only because it's amazingly fun, but it allows us to get our hands dirty in the same settings that the consumer will actually be using the product.  Our reviewers put these products through their paces whenever possible so they can give you insight into the quality of the products, their construction, functionality and value for the cost.  In addition to providing many photos and specs, our testers provide a no BS assessment and rating the products on all of the factors we listed above.  Design, comfort, product life etc., are also factors we consider in our reviews.  If there's something we don't like about a particular product, we're not afraid to let you know.
Let Us Know How We're Doing
If you have any feedback about our reviews or would like to share your opinions with our team, please email us at [email protected]